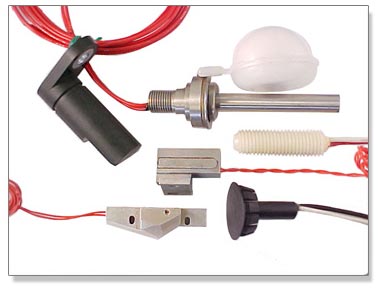 Besides our core product range of magnetic switches and sensors, we are also a convenient source for other sensor types that you may require in a custom housing. We commonly also supply magnet actuators, temperature sensors and simple circuits which are epoxy-potted within our plastic or metal housings.
Contact us to help select the best performance-value in the sensor internals for your particular use.
See More Solutions...